Favorite Recipes for Alaskan Fish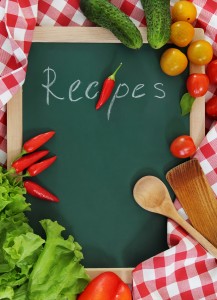 No Alaskan fishing website such as this one, full of fishing tips and information, could be complete without also having a section on how to complete the ultimate Alaskan fishing trip… by eating the spoils of the trip.
Some people are into catch and release and I do some of that myself but I am not able to fish Alaska without eating some of that magnificent seafood that I have caught while I was there.
The salmon and halibut fillets are carefully transported home and packed away in my freezer where they are watched over and guarded, to be rationed out for special occasions (or for when I just have to have some of it).
The recipes that are posted here aren't just "some old recipe" that was found on an internet recipe site. They are tried and true favorites from my family's recipe collection. They are the recipes that we have used and perfected over the years that we give out to and serve to our family and friends .
If you have a favorite recipe that you would like to share here, send it in through the Contact page and we will consider posting it along with your first name and the city where you live.